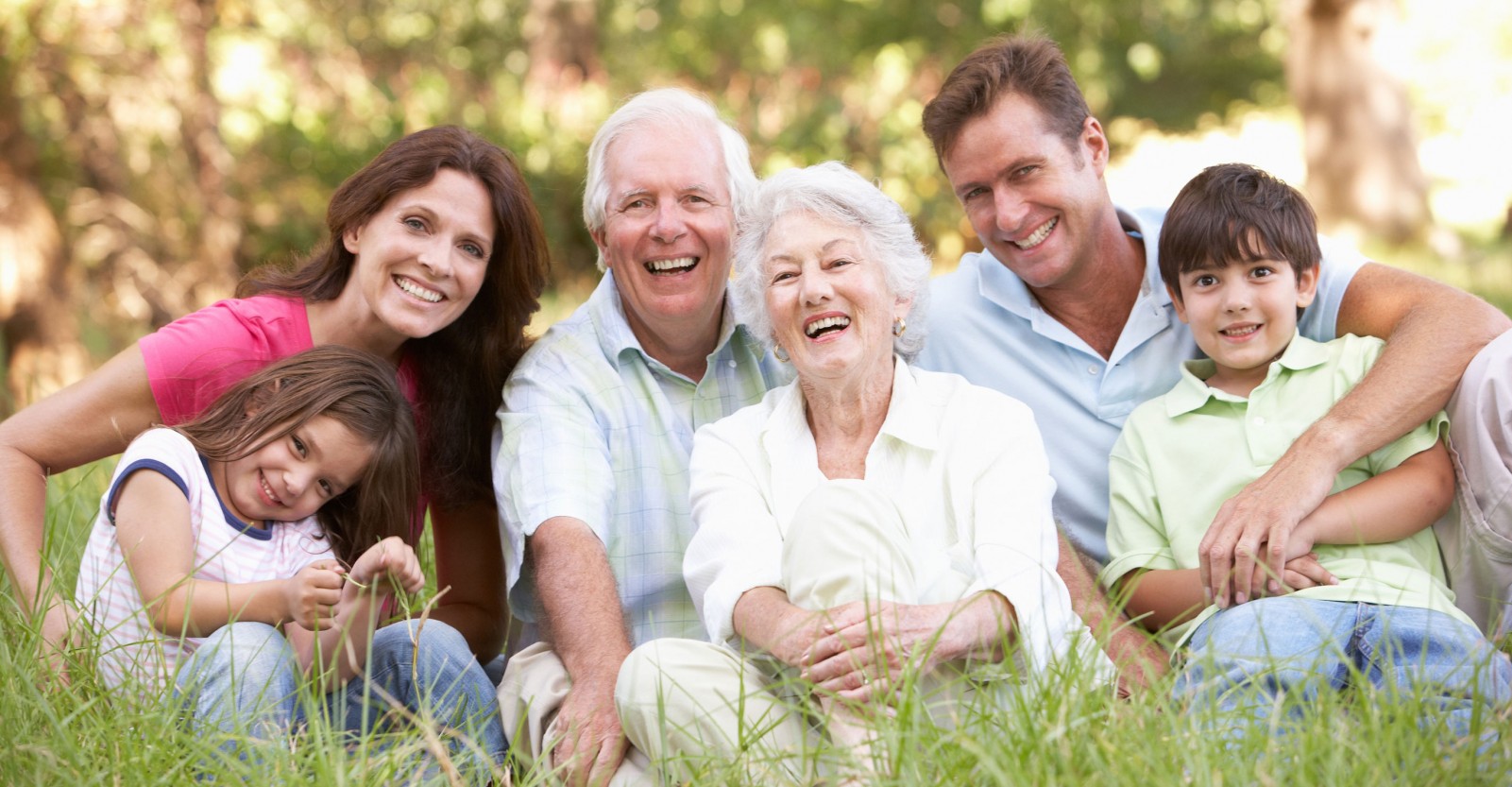 Over 15 years of
Holistic Medicine
for the Whole Family
Fatigued?
Anxious?
Digestive
Concerns?
Menstrual
Problems?
Problems with...
...Cardiovascular
Risk?
...Blood Sugar?
...Body Weight?
achieve your health goals
...naturally
You don't have to "just live with it."
Drugs that merely mask the symptoms are not the only answer.
eliminate the pain
...naturally
Dr. Peters' Natural Health News
The toll of COVID-19 to our world has been devastating in terms of lives lost and potential long-term health effects that will continue to be discovered as time goes on. ...

Last summer, a research group from the University of California, Los Angeles (UCLA) quietly published the results of a new approach in the treatment of Alzheimer's diseas...

For decades, chronic fatigue syndrome (CFS) has been recognized as a condition that is exactly as its name suggests: chronic (long-lasting) problem with fatigue (tirednes...